The costs of travel and accommodation have to be covered by the conference participants. Venue of the Conference is Hotel Drim (4 stars) in Struga  (www.drim.com.mk). All participants will be accommodated in this hotel. For this purpose:
1.You need to pay 30 euros per person in double roomin Hotel Drim (for 14, 15 and 16 October it is 90euros).
2. You need to pay 40 euros per person in single room in Hotel Drim (for 14, 15 and 16 October it is 120 euros).
You can make a reservation at the following address: ana.jancheva@drim.com.mk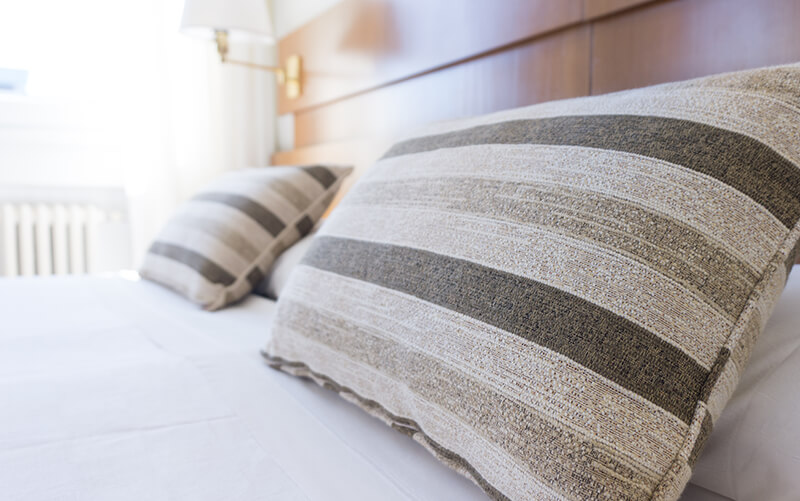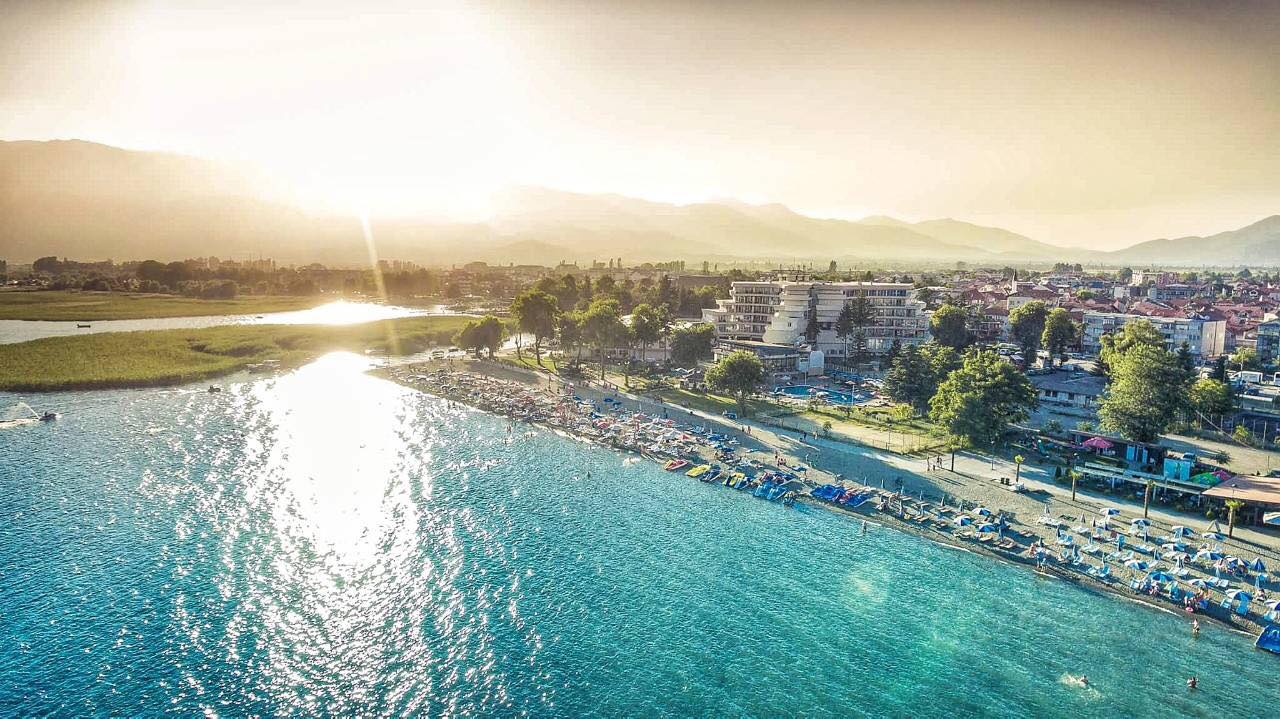 Struga distinguishes itself by its multicultural, versatile and calm character.
In the bustling heart of this fascinating melting pot of various lifestyles, customs, traditions and heritage, Hotel Drim opened its doors back in the 1977.
Splendidly set on the Ohrid Lake shore and river Crni Drim, the 200-room hotel is surrounded by the unique confluence of water and lively Struga. Offering not just a place to come with a smile and relax, but a place that will energize and inspire you.